Nanning Nanguo Paper Co., Ltd. was located in Nanning city, Guangxi Province where is rich in sugarcane materials.With about 40 years of experience in sugarcane paper manufacturing. and covers over 20000㎡ . It is the first company in Guangxi that exports and sells sugarcane paper and promotes the concept of environmental degradability. Nanguo paper produces a wide variety of environmentally friendly paper with high technical content, and all products are born in response to market demand.Nanguo Paper mainly produces and sells sugarcane paper, which requires paper that is not only beautiful but also practical and environmentally friendly, and the products can be widely used in paper boxes, paper cups, paper bowls and other industries.
We have two paper machines of 1880mm and 2640mm with an annual output of over 80000 tons. Nanguo Paper's base paper thickness is from 53gsm to 360gsm. And in 2010, in response to customer demand, gradually began to contact the field of paper processing, so far the products increased to food grade PE/PLA coated paper, paper cup fan paper cups and even paper boxes, paper bags and so on. From raw paper production to processing, from the source to the finished product, we provide more professional and comprehensive services to our customers.
In view of Nanguo Paper's corporate social responsibility and sustainable development, as well as its responsibility to protect the global environment and take care of consumer health. Nanguo Paper dedicated to promoting the use of bagasse instead of wood pulp. This is because trees have a growth cycle of 5-8 years and are not renewable. They need to be reforested after felling; too long a cycle is not suitable for environmental protection. However, bagasse is a byproduct created during the process of extracting juice from sugarcane.
Sugarcane is a high-quality renewable paper-making resource, and is a renewable, fast-growing crop.We'll help you make your business more sustainable with our environmentally friendly packaging and sustainable printing and office supplies. Nanguo Paper contributes to increasing your employees' social awareness, achieving sustainability goals, and a positive corporate image.
Let's improve the ecological environment and build a green Earth Together!
How is Sugarcane Paper Made?
Have you ever thought that the bagasse you ate could still be used to make paper? Before sugarcane was recognized as a valuable renewable resource, it was considered unusable and was thrown away or burned. Today, however, sugarcane is considered a valuable renewable resource.
Bagasse is a major by-product of the sugarcane industry. Bagasse is extracted from sugar cane. Its coarse texture makes it a suitable raw material for the production of pulp and paper.

Why Should We Use Sugarcane Paper?
The production process of sugarcane paper is very environmentally friendly, eliminating the need for large amounts of deforestation, reducing the waste of forest resources, and at the same time protecting the ecological environment. Compared to wood pulp, it is easier to mature and requires fewer chemicals to make.
Compared with traditional wood pulp paper, sugarcane paper is more environmentally friendly, renewable and degradable, which can effectively reduce carbon emissions from deforestation and become a low-carbon and environmentally friendly material choice, and has a broader application prospect.

Sugar cane grows rapidly. The height of sugarcane can exceed 3 meters in one year, and sugarcane usually takes about 10 to 12 months to mature, while trees take at least 10 years.

Sugarcane paper has the advantage of being more environmentally friendly and non-polluting than wood pulp paper. Bagasse is usually burned after sugarcane is processed into cane sugar, which causes additional pollution to the environment. Instead of processing or burning bagasse, we can turn it into paper! It is also biodegradable, returning nutrients to the soil.

Biodegradability means that a product can break down on its own over time. Sugarcane fiber is biodegradable in 30 to 90 days.
Contributing to a better world. We are contributing to a better world by becoming a leading brand in the production of environmentally friendly and socially responsible paper from sugarcane pulp. Sustainable development goals are our compass.
Our goal is to transform the paper industry and make a positive contribution to global well-being and nature. If you want to give a second life to agricultural waste, avoid the waste of valuable raw materials and contribute to corporate social responsibility, sugarcane paper is the solution.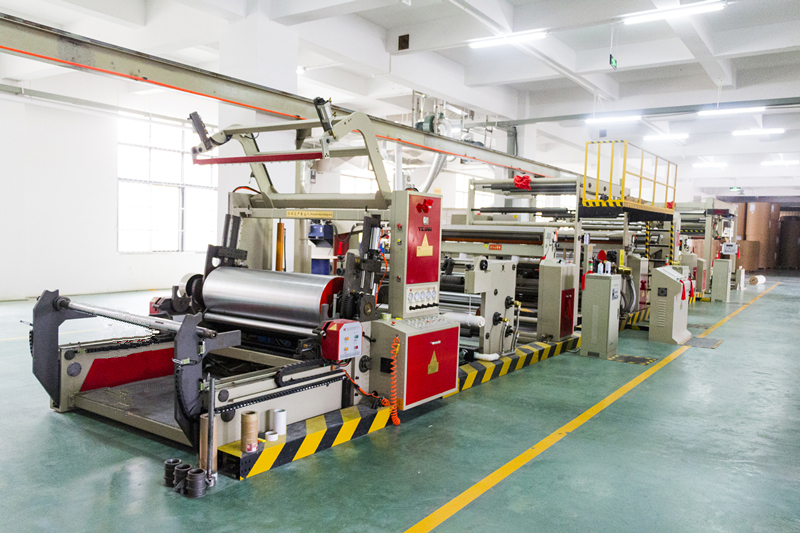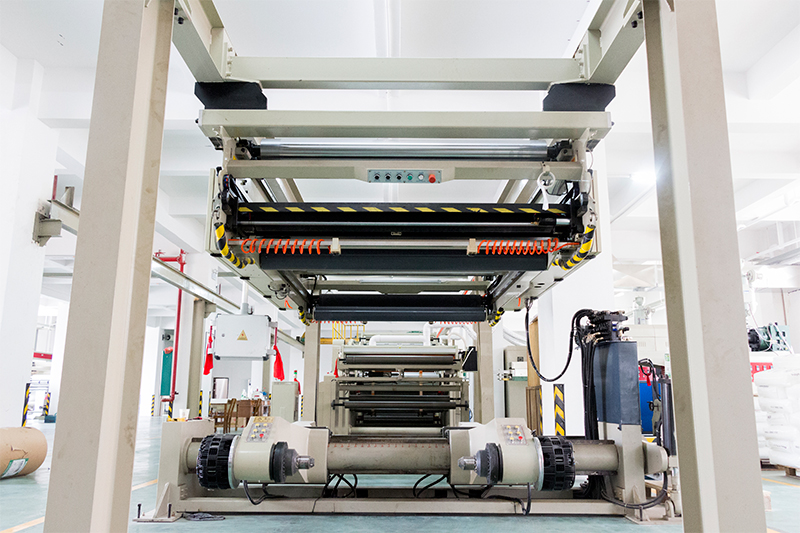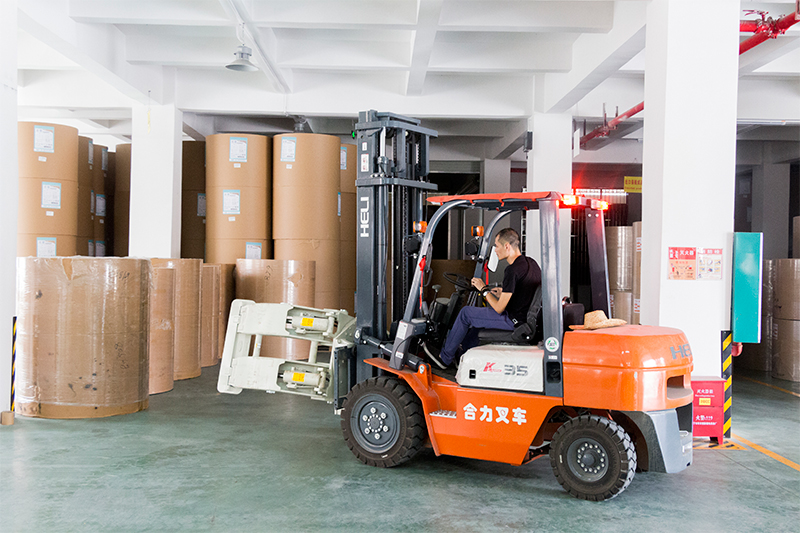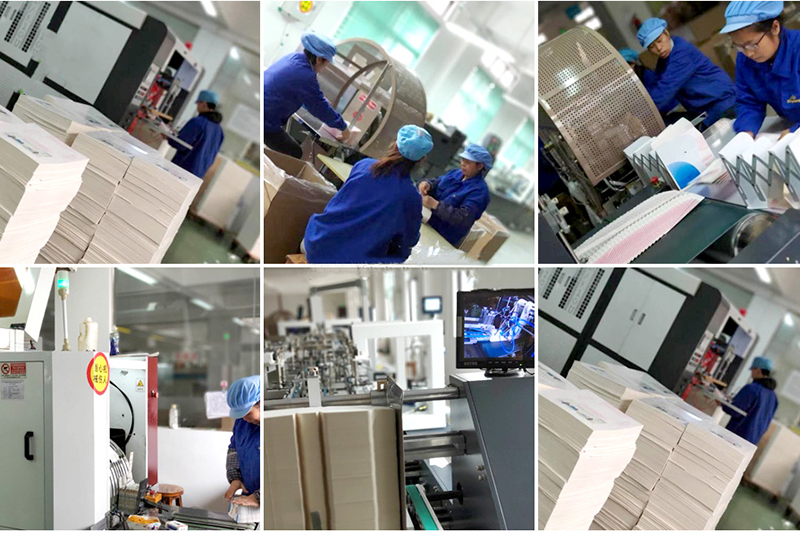 Like other industrial organizations, ensuring that every paper we produce meets quality standards - whether it is food grade or non-food grade packaging paper, we ensure that every paper we produce meets quality standards, and we believe in providing consistency in the quality of all our products. This is why all our products are subjected to rigorous quality checks at different stages of manufacturing.
Nan Guo implements ISO9001 and SGS quality management system to continuously improve product quality and better provide customers with quality products and services.